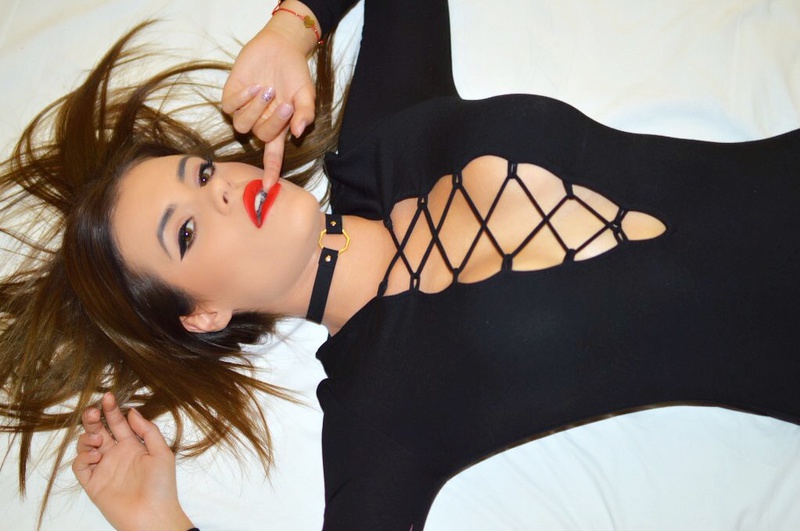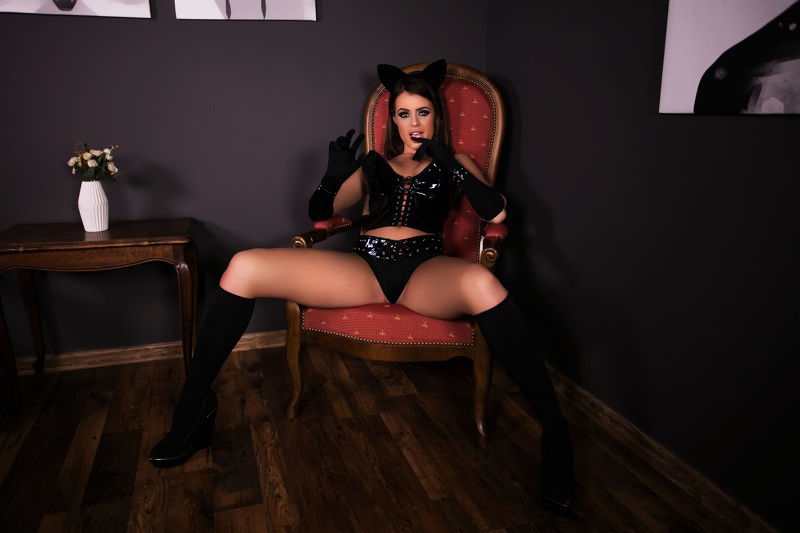 See me in action here!
I can be : 1.The best fuck you've ever had, even if virtual; 2.Your Biggest Fantasy ( I love ROLEPLAYS ); 3.Your best CONFIDENT and best FRIEND ( I'm very sociable and I easily empathize with people )
The BIGGEST turn on for me is to give A LOT OF PLEASURE to the other person ! I love making others feel good…and cum LOL
I'm very talkative, sociable and funny, love to share experiences and also I LOVE TO FUCK !